Mari Vanna is located in the heart of Washington, DC. It is a nice glorious 20-minute walk away from the White House. When walking through the doors of Mari Vanna, the walls of this restaurant takes you back to the early 18th century. The walls are plastered with pictures of old heroes. The furniture is a mixture of sofas and wooden tables. The demographics of the clientele are leveled out.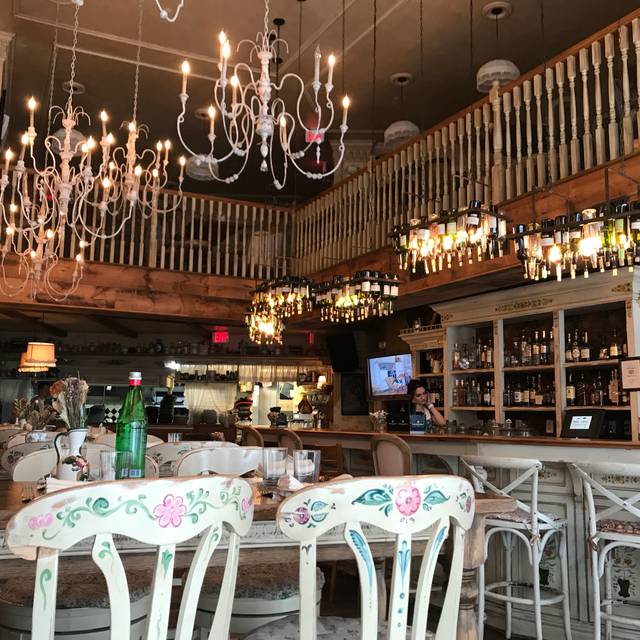 The wooden balcony is just enough to look over to watch the chandeliers dangle down on the patrons below. The Watermelon and Basil drink is made with fresh fruit. It warms your throat as soon as you swallow. The Cucumber drink melts rights in your mouth as the cold ice merges with it. Their fish is freshly made with mash potatoes greets with pearl caviar. It is so fresh that it shivers down your throat. The golden duck and steak is so shiny with a light touch of seasoning on it. 
The atmosphere in this restaurant is so well felt that it makes you feel like you are at home. The art is so well put together. It makes you forget that you are in 2019. The aroma in the building is pure satisfaction that the night will be wonderful. The waiters are well polite. Their manners are well kempt to the point that you have to shake their hand when done. The conversations that can be heard at a distance are about daily lives, work, and leisure things.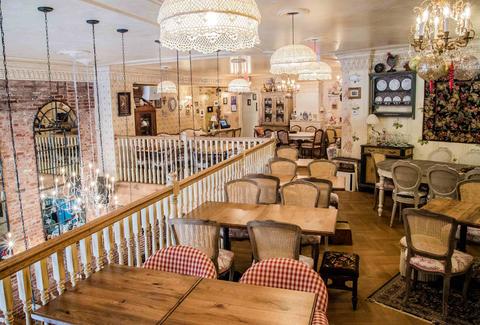 The smells of the apparatus on the same plate with the fish is pure goodness to the mouth. The cherry covered dumplings will felt hot but even melting in your mouth. Remember you have the cold citrus lemonades to quench your thirst if you get thirsty while eating. Nothing in the world is better than an evening and night at Mari Vanna. It is one of the best decision to eat near the White House.