Summertime allows for the joyous experience around one's town. In Washington, DC, Gaslight Tavern has one of the most exquisite tastes of foods and location for dining. From the moment you enter the door, the scenery welcomes you into a new era filled with laughter and excitement. On a hot summer day, the back patio is filled with a bar and people sitting around conversing among one another.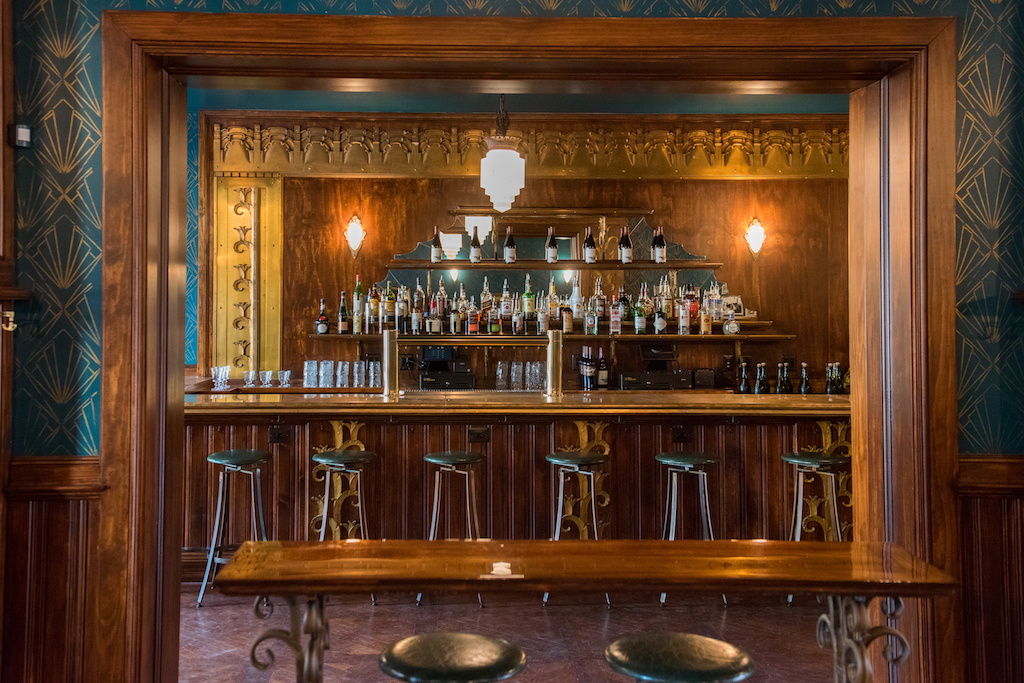 The restaurant's special, Taven Burger is one of the best burgers in the Northwestern region of Washington DC. The cheese melts right off the well-made burger. The beauty of this cooked burger is the lack of greasy residue. Some burger leaves you feeling hungover and weighed down. Whereas, this burger makes you want another one. The fries are cooked at the right temperature but will be piping hot as the server brings them out. The wait time is normal. Tavern's population is a respectable number. The diversity level is well mannered and equally spread out in
numbers.
The atmosphere is very calm and at ease. It is mixed in with nice pop music that slows down any tension that could come in. You forget about the day's negative and this restaurant brings in the positive efforts. Stop by Washington, DC's Gaslight Tavern time for a wonderful time.